Kamakura, situated south of Tokyo, is an ancient capital city of Japan.
Kamakura, situated south of Tokyo, is an ancient capital city of Japan. During the Kamakura Era, the city prospered as the centre of government. During that time, many important temples and shrines were constructed. Engaku-ji is one such temple. It was founded in 1282 by a Chinese Zen monk, and is now the most important Zen Buddhism teaching temple in the Tokyo region.
Access is fairly easy from Tokyo. Take the Yokosuka Line from Tokyo and get off at Kita-Kamakura Station. Engaku-ji is next to the station. Entry is 300 yen after passing through the outer gate. There is English information available. After entering, the massive inner gate is visible. It's a two story gate made entirely of wood, and was reconstructed in 1783.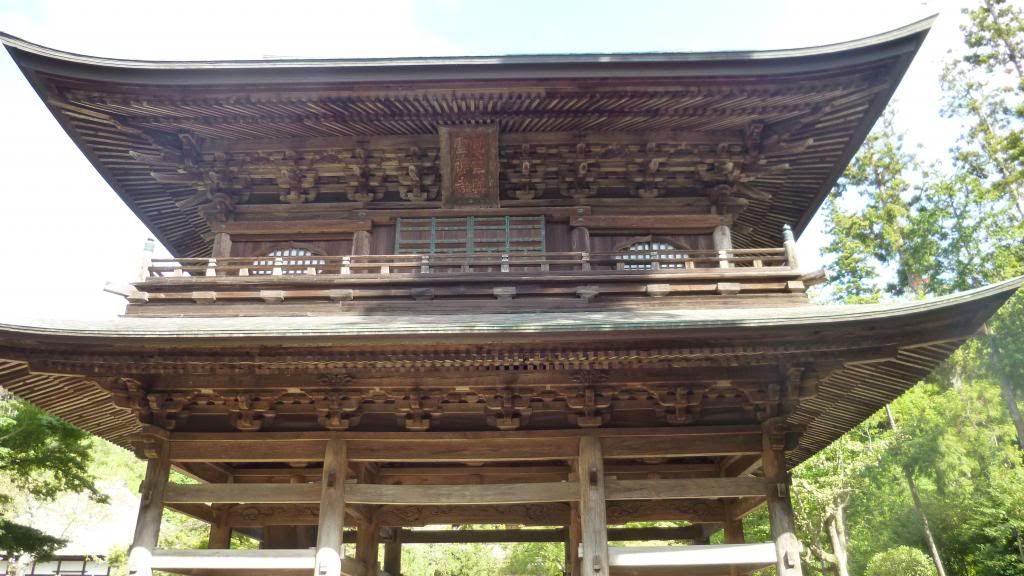 After passing through the inner gate, the first major building is the main hall. The original was destroyed in the 1923 earthquake, but was rebuilt in 1964. Some other major parts of the temple are the Great Bell, which is the tallest bell in Kamakura, and is a National Treasure. The Shari-den is a building built in the 16th century and is said to house one of Buddha's teeth. It is also a National Treasure.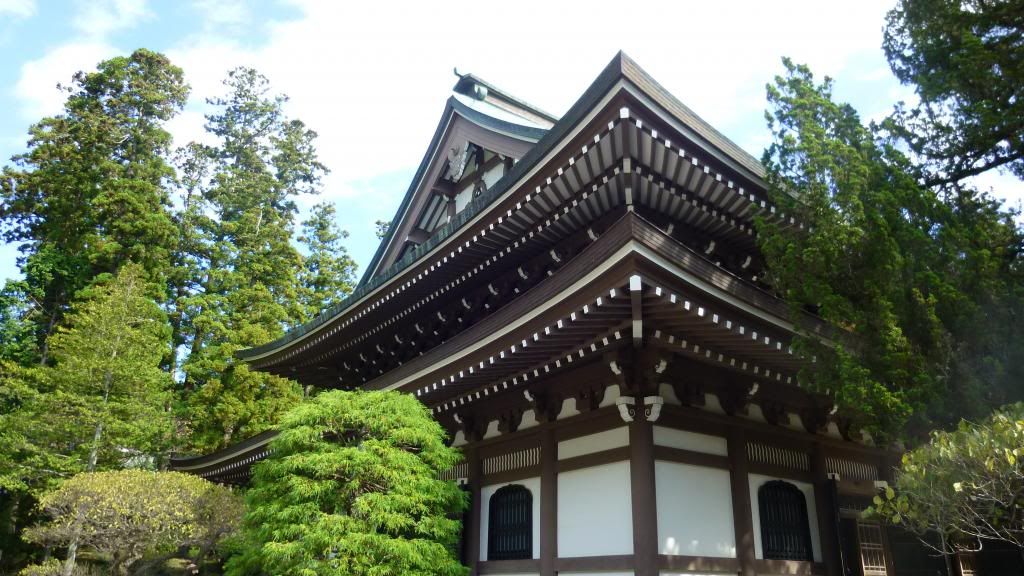 Since this is a teaching temple, there's a good chance to see Buddhist monks in training. They're quite busy, so it's not a good idea to try to interrupt them. Of the five top ranked Zen Buddhist temples in Kamakura, Engaku-ji is number 2. All the others are equally as interesting to see. However, for amazing colourful fall leaves, Engaku-ji is great in November.
Subscribe to the latest edition now by clicking here.

If you would like to comment on this story or anything else you have seen on World Travel Magazine, head over to our Facebook page or message us on Twitter.
And if you liked this story, subscribe to our bi-monthly World Travel Magazine, a handpicked selection of editorial features and stories from Global Destinations, Inspire Me, Insider, Style File, Wellness & Travel, City Travel, Suite Life, At Leisure, Short Breaks and much more.