With its moody weather, eclectic population, incredible architecture and one-a-kind street art, San Francisco is a city after my own heart.
With its moody weather, eclectic population, incredible architecture and one-a-kind street art, San Francisco is a city after my own heart. It has the kind of soul you don't expect to find in big cities and it holds you captive from the moment you arrive to when you leave.
San Francisco's crowning glory is, of course, the Golden Gate bridge. Aptly named, the suspension bridge spans the Golden Gate – the stretch of water that connects San Francisco to the Pacific Ocean. For runners, the bridge provides the perfect way to combine exercise with sightseeing. You can also walk or ride across it, or simply enjoy it from the ground if that's more your style. Most tours of the city take in the bridge but it is easy enough to get there by bus (routes 10, 70, 80 and 101) too. Avoid driving though because parking near the bridge can be a bit challenging.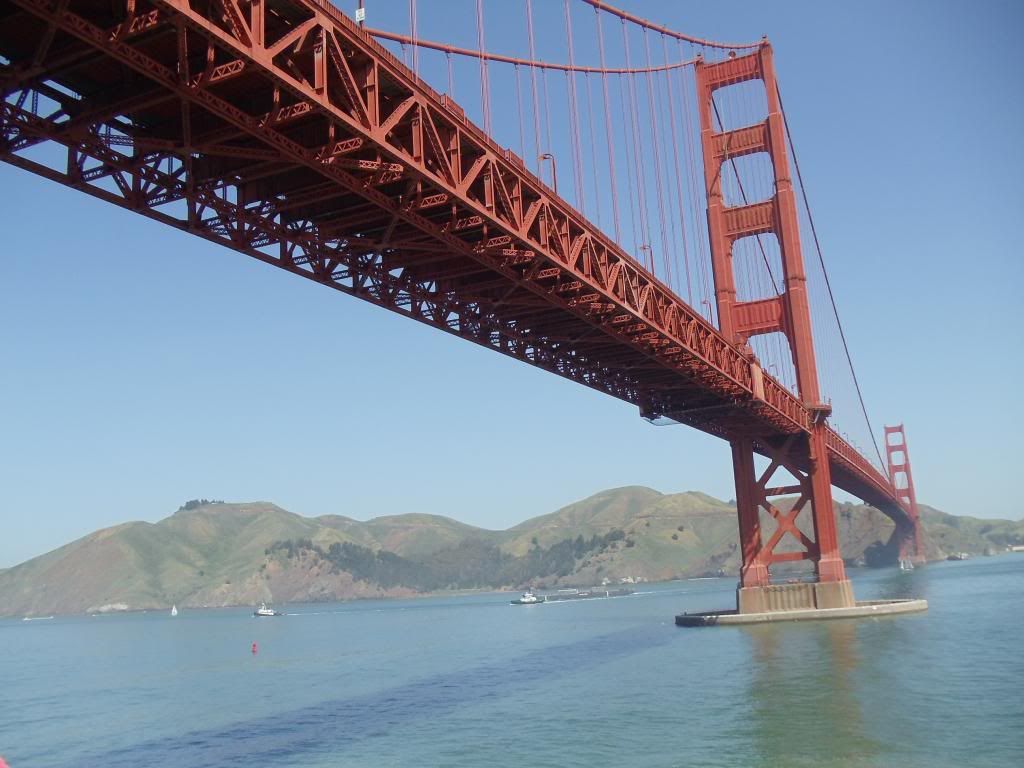 For clam chowder lovers, Fisherman's Wharf is the place to be. You can pick up a hollowed out bowl of sourdough filled with steaming chowder from any number of restaurants along the wharf but Shrimp Cocktail and Crab Louie are considered to be among the best. The wharf offers an endless supply of street performers to keep you entertained, or you can simply head down to Pier 39 to check out the local sea lions. Fisherman's Wharf is the perfect place to spend a relaxing afternoon.
History buffs and anyone who appreciates beautiful architecture should make some time to see the Palace of Fine Arts, which is located in the Marina District. It was constructed in 1915 to house art as part of the Panama-Pacific Exhibition. Exhibitions are still hosted there but the building is worth checking out, even if the art doesn't take your interest.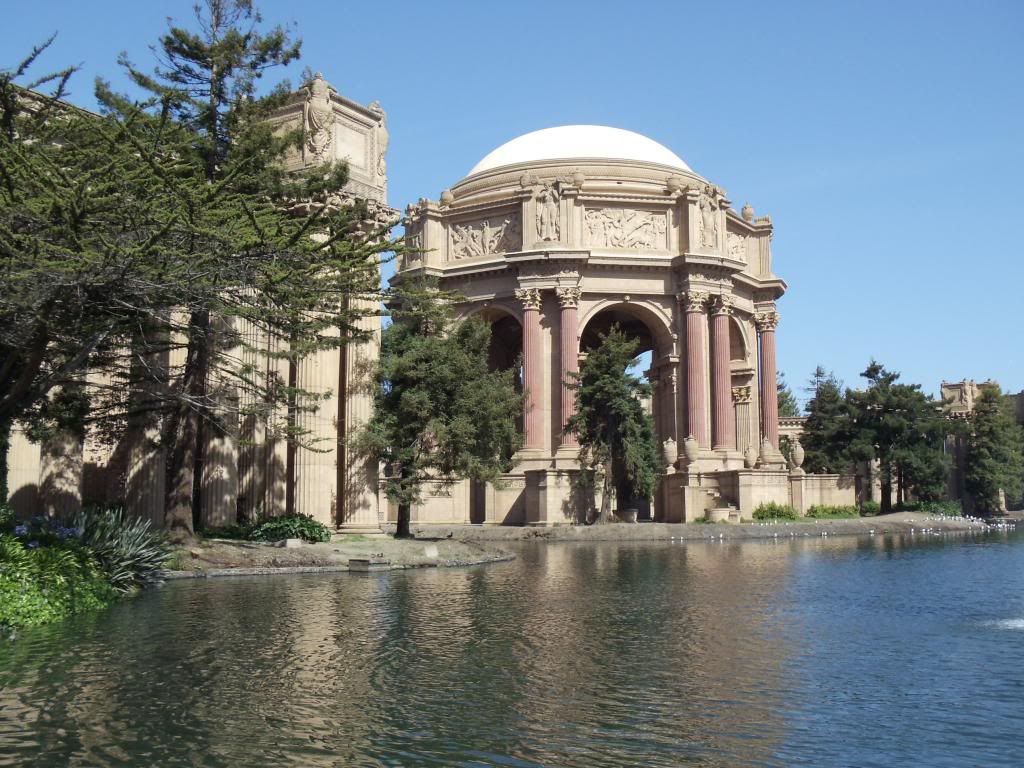 San Francisco is also the closest mainland point to the infamous Alcatraz Island. If you have a spare day, catch the ferry over to the island to step back into a different time, and experience what it would have been like to be a convict on the island.
The city offers endless options for entertainment and caters to all travel appetites, from the adventurous to those with a more refined travelling style. Whatever your approach, make sure you plan to spend at least a few days in San Francisco. It won't disappoint.
Subscribe to the latest edition now by clicking here.

If you would like to comment on this story or anything else you have seen on World Travel Magazine, head over to our Facebook page or message us on Twitter.
And if you liked this story, subscribe to our bi-monthly World Travel Magazine, a handpicked selection of editorial features and stories from Global Destinations, Inspire Me, Insider, Style File, Wellness & Travel, City Travel, Suite Life, At Leisure, Short Breaks and much more.