Are you looking for a place to stay while visiting Amsterdam?
Are you looking for a place to stay while visiting Amsterdam? Marcel Wanders, the highly creative and out of the box dutch designer has a new interiors project in the city of Amsterdam. Located on a building that used to house the public library, the Andaz Hotel(a Hyatt brand) draws inspiration from its location, giving the visitor a sense of place and a feel for Amsterdam's rich culture, by using pages of books from the city to inform the design, in the form of wall paper, art, furniture, basically anything you can imagine.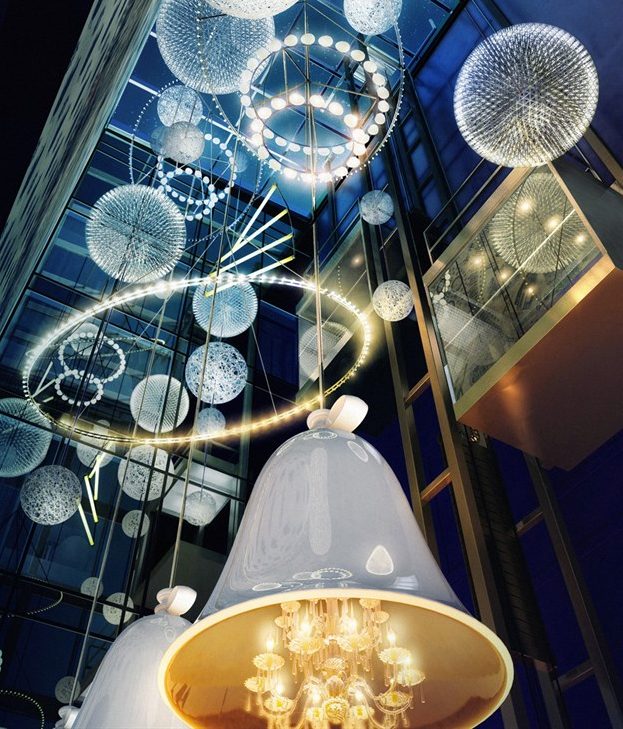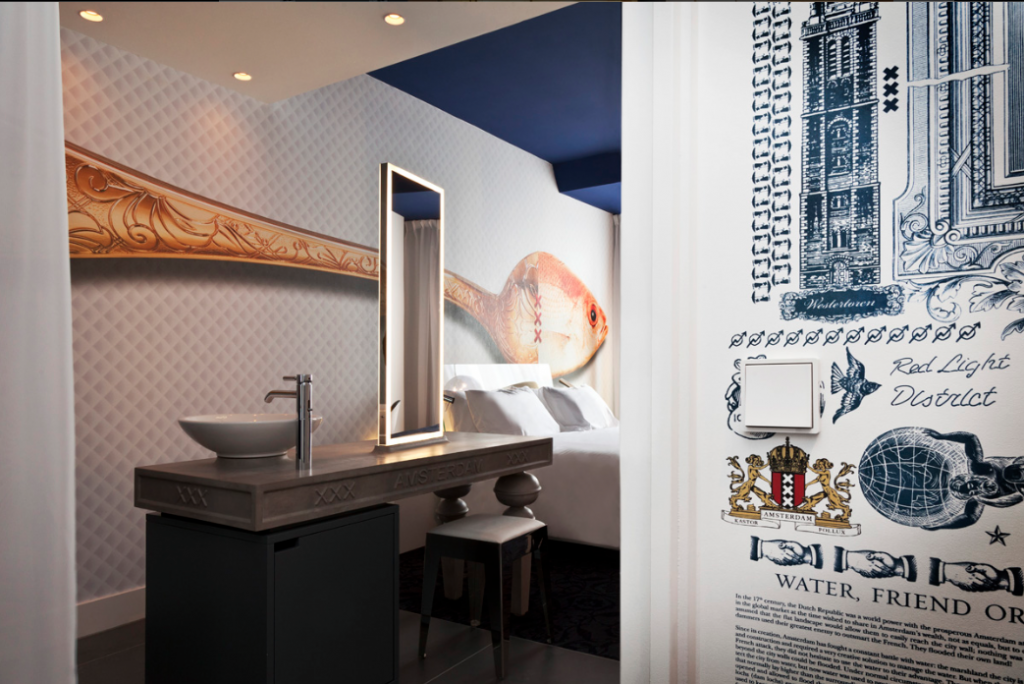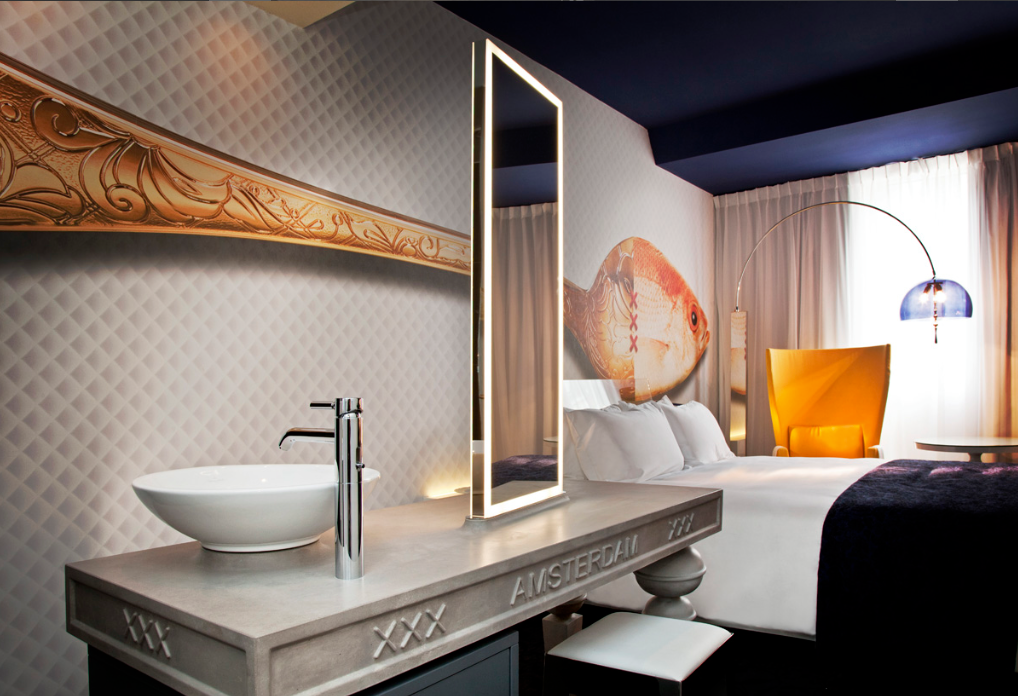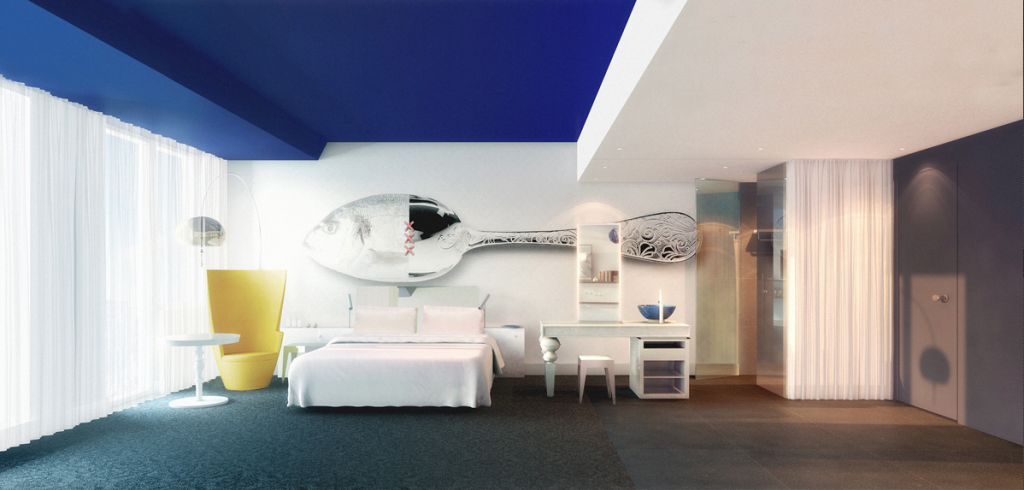 Marcel Wanders' industrial design work is definitely something to look at too, specially his Knotted Chair, a part of the permanent collection of the Museum of Modern Art.
Images Source: MarcelWanders.com
Subscribe to the latest edition now by clicking here.

If you would like to comment on this story or anything else you have seen on World Travel Magazine, head over to our Facebook page or message us on Twitter.
And if you liked this story, subscribe to our bi-monthly World Travel Magazine, a handpicked selection of editorial features and stories from Global Destinations, Inspire Me, Insider, Style File, Wellness & Travel, City Travel, Suite Life, At Leisure, Short Breaks and much more.