New York City. Those three little words hold so much meaning for travellers, expats and those lucky enough to have always called the much-adored city home.
New York City. Those three little words hold so much meaning for travellers, expats and those lucky enough to have always called the much-adored city home. It's a city of grit and certainly not one that holds the promise of a carefree, easy life, for those who choose to live there. Prices are high, living conditions are cramped and the city has a certain hardness about it that is reflected in the eyes of its inhabitants. It is a place where people play their lives out on the streets, rather than in the tightly controlled privacy of homes. Even if you are only passing through, you can't help but deeply feel connected to the raw humanity that the city exposes.
Manhattan is the smallest but most-densly populated borough of New York City, and New York City is the most densely populated city in the United States. The best way to experience Manhattan is by foot (or by bike, if that's more your style). Sure, cabs are dime a dozen and very cheap but you'll miss so much of what the city has to offer if you spend all of your travel time in one. The roads can also get quite busy so, most of the time, you will find it quicker just to walk. If the weather isn't great, or you have a fair way to travel, then the subway is the way to go. While it means you miss out on the scenery, there are endless opportunities for people watching on the trains, so you won't be bored.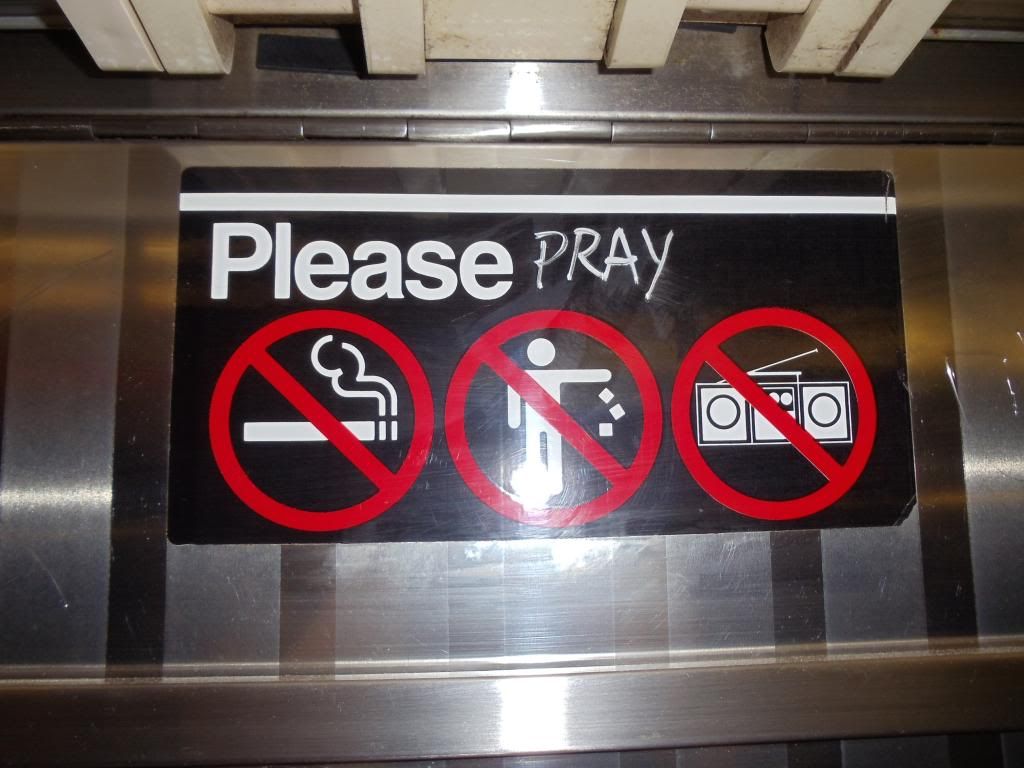 Greenwich Village is worth a look if you want to experience some of the city's most beautiful streets and architecture. You might spot some buildings you recognise while you explore, because the area is often used in movies and TV shows. The apartment owned by Carrie Bradshaw (Sarah Jessica Parker's character) in Sex and the City actually sits on Bleecker Street, in the Village.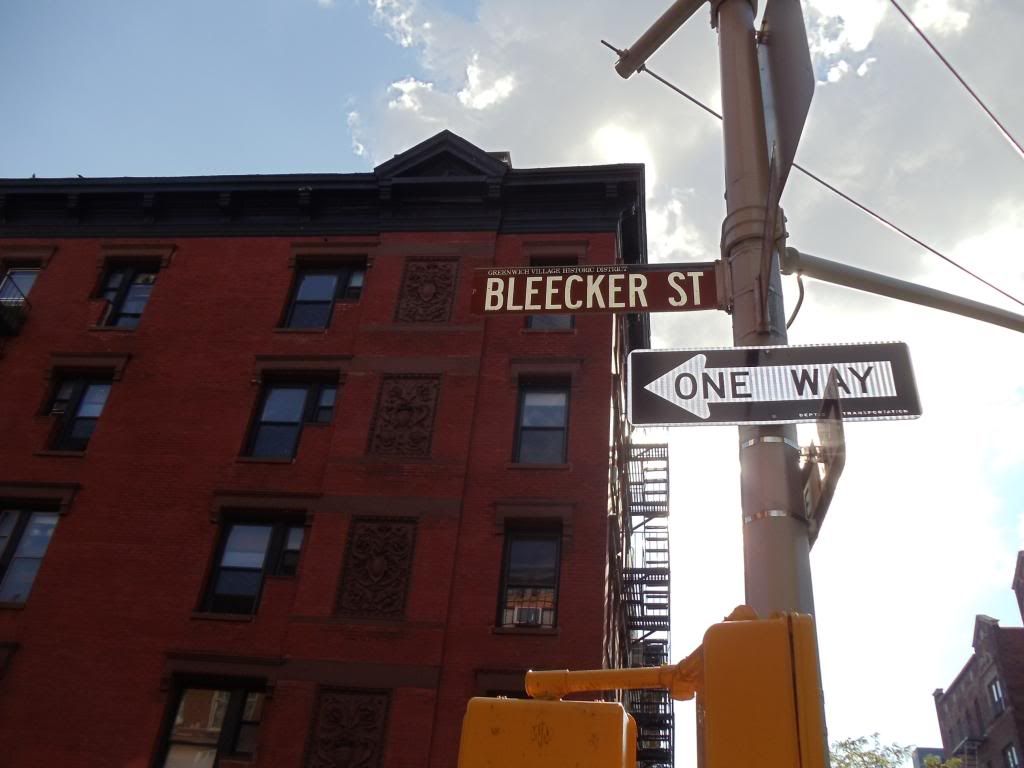 Brooklyn is the place to be if you want to get away from the hectic vibe of Manhattan. The borough has a more relaxed vibe than Manhattan but still offers plenty to see and do. Bedford Avenue, the hub of Williamsburg, Brooklyn, is littered with cafes, thrift shops and art stores, and there is a second-hand bookseller on almost every corner. Brooklyn still aches with the rawness that can be felt in the rest of the city but, somehow, it seems diluted there. There is a more relaxed feeling as people go about their lives. You get the sense that the people who live in Brooklyn feel that they have worked out how to survive living in New York City: they go into the hectic Manhattan to work but retreat to Brooklyn to rest. They really do have the best of both worlds.
Every traveller must visit New York City at least once in their lifetime and, when they do, they will join the masses of people who have fallen in love with a city that has something magical about it that they just can't quite put their finger on.
Subscribe to the latest edition now by clicking here.

If you would like to comment on this story or anything else you have seen on World Travel Magazine, head over to our Facebook page or message us on Twitter.
And if you liked this story, subscribe to our bi-monthly World Travel Magazine, a handpicked selection of editorial features and stories from Global Destinations, Inspire Me, Insider, Style File, Wellness & Travel, City Travel, Suite Life, At Leisure, Short Breaks and much more.