As a resident of Western Washington, the stereotype assigned to the "other side" of Washington is a dry, boring one.
As a resident of Western Washington, the stereotype assigned to the "other side" of Washington is a dry, boring one. There would be no reason to cross the mountains unless you were trying to go to Montana. In Western Washington we have a bustling metropolis, beautiful coastal scenery, ports, coffee and rain to last forever.
However, due to my commitment to explore Washington state this summer, my best friend and I decided to take a 1998 silver minivan to a monastery in Goldendale, Washington. The drive went through Fall City: a back-roads city with tavern-like shops bordered by a rolling creek lined with quaint farms. The road going through Fall City then connected to the mountain pass. Following that, rolling hills and valleys of desert appeared as Mount Adams loomed majestically in the distance, stubbornly refusing to shed its glistening white caps.
As we neared our destination, the scenery grew into pine tree wilderness and hills stalked by cattle, horses and sheep. To Seattle natives, any living being that is not the possum in your street dumpster is always an exotic sight.
Along a long mountain highway, the monastery appeared sneakily on our left. With a bold and attractive sign advertising the monastery's bakery, we pulled in and peered through windows at the rows of baked goods made by cheery nuns. Acres of trees, a cemetery, living quarters, a church, goats and chickens are all contributers to the unique experience of the monastery. During the day, the nuns busy themselves by maintaining their property, praying, attending services and welcoming guests. Our trip was peaceful as we attended church, spoke to the nuns and gorged on authentic Greek coffee paired with home-made cheesecake. Clad in black garments, the nuns are humble, yet glowing with joy.
Tearing ourselves away from the peace that so greatly contrasted from our city bustle, we left the next day hesitantly; finding reasons to stay. Enjoying the scenic ride home, we couldn't help but notice how farm land faded into billboard peppered urban civilization. Which one is better? That's hard to say. I like to think that a road trip to a pine tree oasis can cure urban-itis as much as a visit to a teeming city can remedy any small town boredom.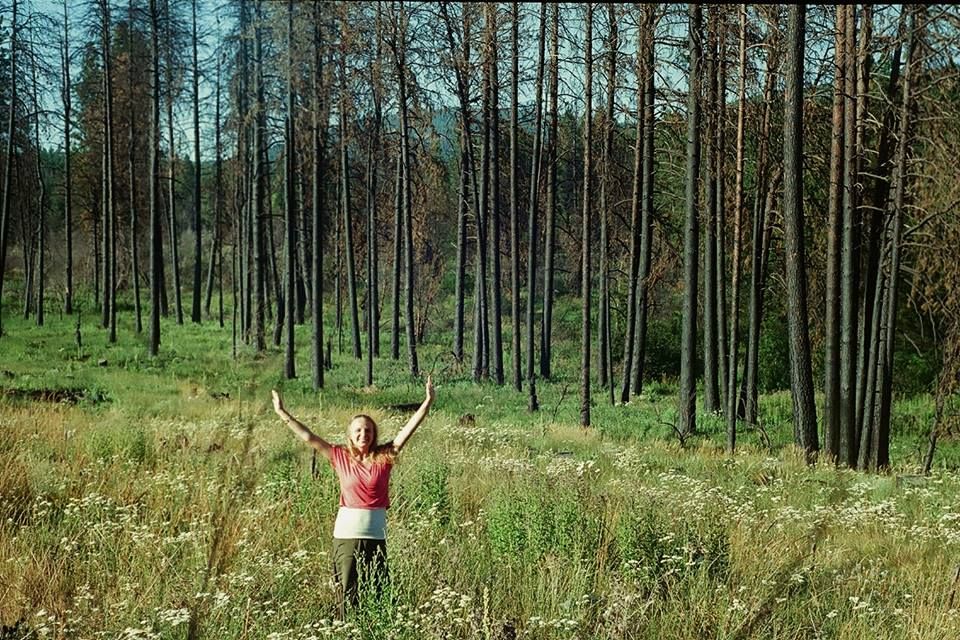 Subscribe to the latest edition now by clicking here.

If you would like to comment on this story or anything else you have seen on World Travel Magazine, head over to our Facebook page or message us on Twitter.
And if you liked this story, subscribe to our bi-monthly World Travel Magazine, a handpicked selection of editorial features and stories from Global Destinations, Inspire Me, Insider, Style File, Wellness & Travel, City Travel, Suite Life, At Leisure, Short Breaks and much more.