It's summer, and that means it's time to go to the beach.
It's summer, and that means it's time to go to the beach. In the Tokyo region of Japan, the Shonan beach area is the city's summer playground. It's about a 40 km long stretch of sand from Zushi to Odawara 50 km south of Tokyo. There are three beaches in particular that are popular with Tokyoites.
Yuigahama Beach is in the historic city of Kamakura. It's a 15 minute walk from Kamakura Station and features swimming and surfing with a Hawaiian vibe. There are plenty of Hawaiian shops and restaurants in the area. Hard to believe it's just minutes from ancient temples and shrines.
Enoshima Beach is in the coastal city of Fujisawa. It's accessible directly from Tokyo's Shinjuku area by train and near Katase-Enoshima Station. It's only a 5 minute walk from the station. It's the busiest beach in the area, and is packed with sunbathers, swimmers and surfers. It also features beach volleyball, plenty of restaurants, resorts, an aquarium, and a spa. The island of Enoshima is a big tourist draw.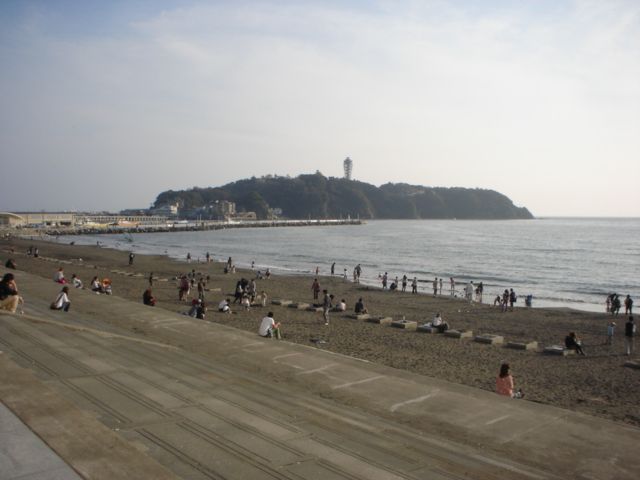 Southern Beach is a famous beach in Chigasaki. It's a 30 minute walk from Chigasaki station, so is the least accessible, but it's a wonderful place to watch the sunset and Mount Fuji. It's not very big, but is famous for the popular pop band Southern All Stars. It's good for swimming and surfing.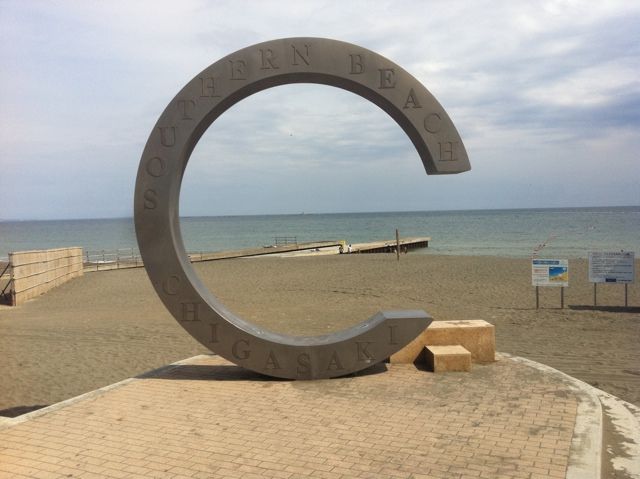 All three beaches are easy to get to from Tokyo and Yokohama. If you don't mind the crowds, it's a great place to cool off in the ocean.
Subscribe to the latest edition now by clicking here.

If you would like to comment on this story or anything else you have seen on World Travel Magazine, head over to our Facebook page or message us on Twitter.
And if you liked this story, subscribe to our bi-monthly World Travel Magazine, a handpicked selection of editorial features and stories from Global Destinations, Inspire Me, Insider, Style File, Wellness & Travel, City Travel, Suite Life, At Leisure, Short Breaks and much more.